Andrew Henke | Complete Technical Solutions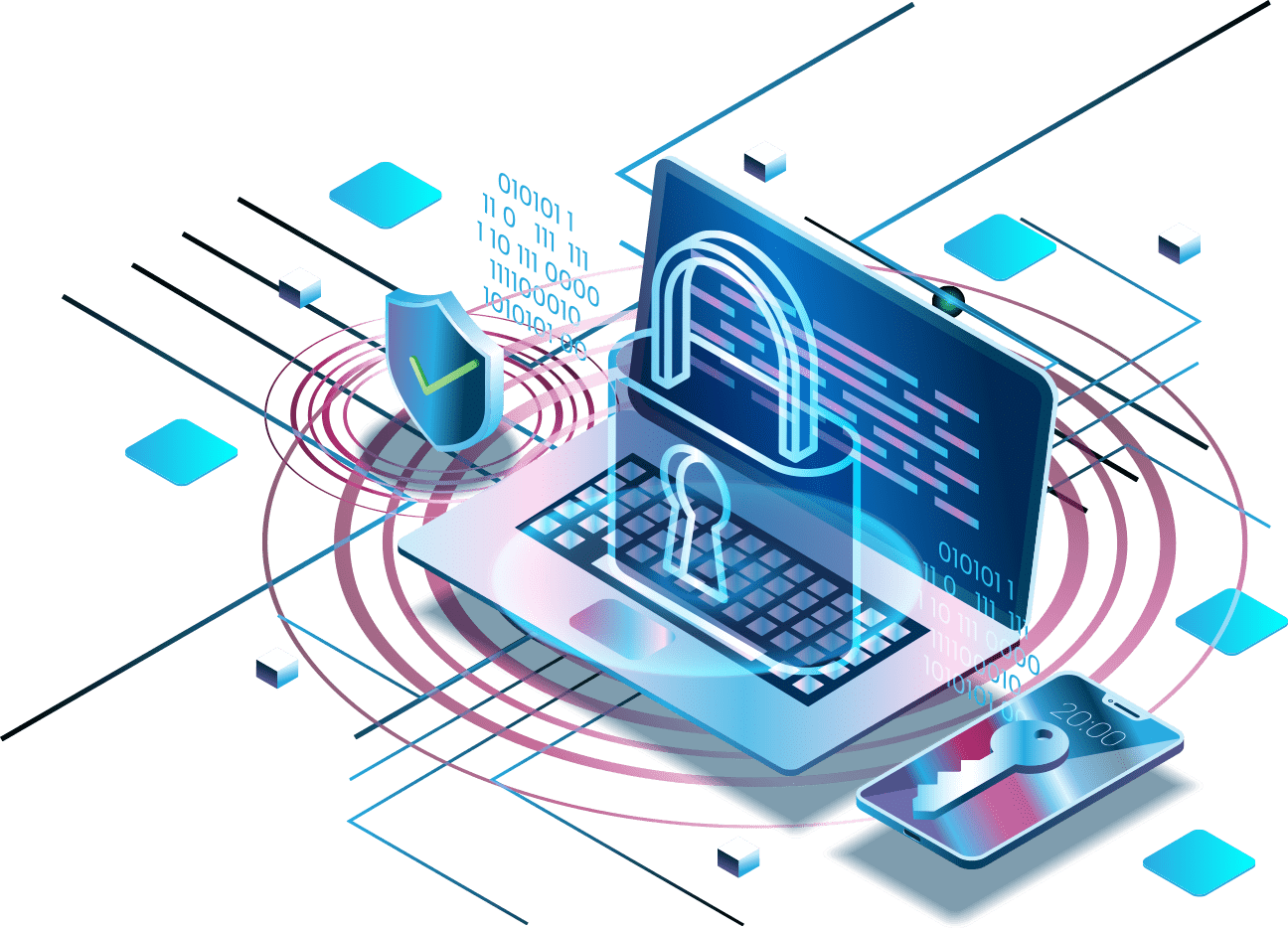 Hello! I am Andrew Henke, an expert cybersecurity consultant and penetration tester with commercial experience in asset protection, disaster recovery, and complete protection of high-value assets. I take pride in my work and have devoted my life to learning everything I can about technology, how it works, and how we can utilize it effectively and safely in society. Cybersecurity and IT system integration is a field of business that is commonly overlooked, and yet is only growing more important by the day. 
My experience includes applying data compliance, custom security solutions, auditing, and more, for international clients within the financial, real estate, governmental, marketing, and media sectors, with a 100% satisfaction rate. 
I guarantee my work, and your satisfaction, or I will provide your money back – I pride myself on being an expert in the field, with effective solutions, high availability, and effective communication – as my client, your needs and expectations are the first priority, and my goal no matter the size of the project, is to meet and exceed your needs and expectations in a timely, professional manner. Whether your looking for server migration, security auditing, or more, I guarantee to deliver the results you need, when you need them, to the highest quality.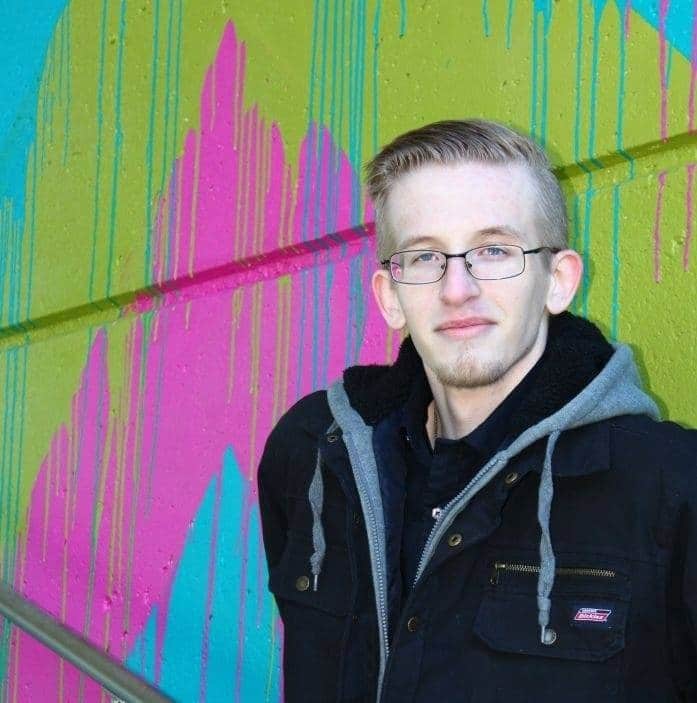 Jason Brindel
"Prior to finding Andrew, I had hired two people to help me with a Twilio SMS script issue. Neither could fix the issues I was having, but then Andrew came in and identified the problem right away, fixed it and ultimately saved the day for me and my little company. Andrew is very easy to work with, has incredible skills, and I'll definitely be hiring him again. I would highly recommend him to anyone looking for someone with solid coding skills and extensive knowledge of security issues. You won't be disappointed."
Alex Kagel
"One of the most intelligent, driven, and passionate people I have ever worked with. Such a refreshment to have this knowledge and wisdom in cybersecurity and network architecture as it truly is the most critical aspect of any modern business. I look very forward to continuing a long relationship with Andrew for all my business' Security needs. Very flexible and hardworking. Amazing."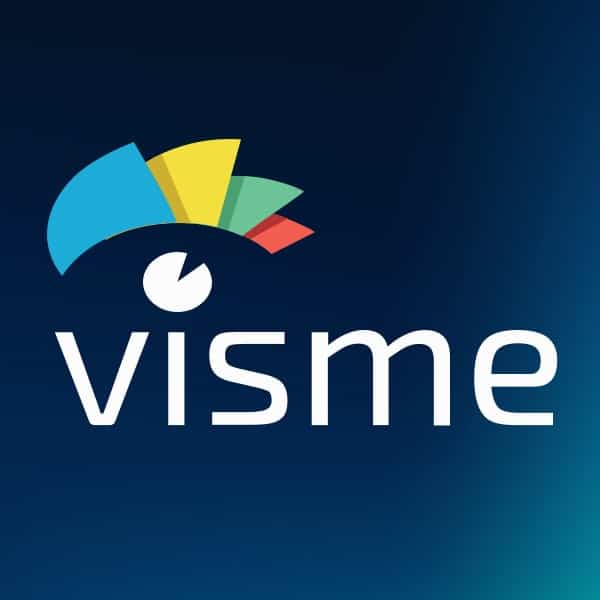 Visme
"Very happy with Andrew's work! Great communication and professional skills."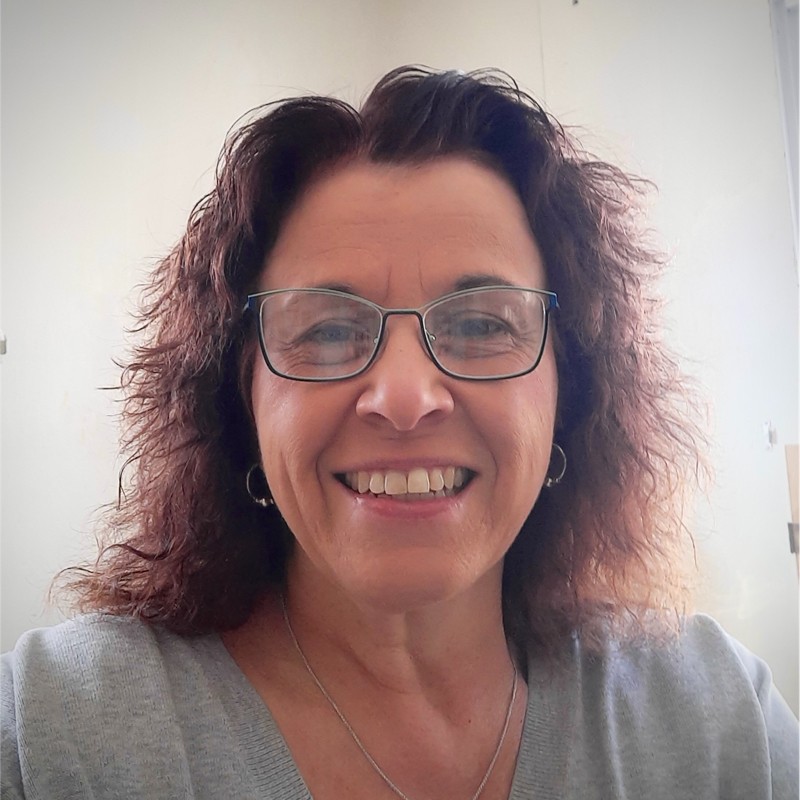 Patty Mazur
Executive Director of Communications at Toledo Public Schools
"I've had the privilege of knowing Andrew for several years and have found him to be very dedicated to his field and passionate about exceeding his client's goals."
You could be the next victim – Are you prepared?
Data provided by Forbes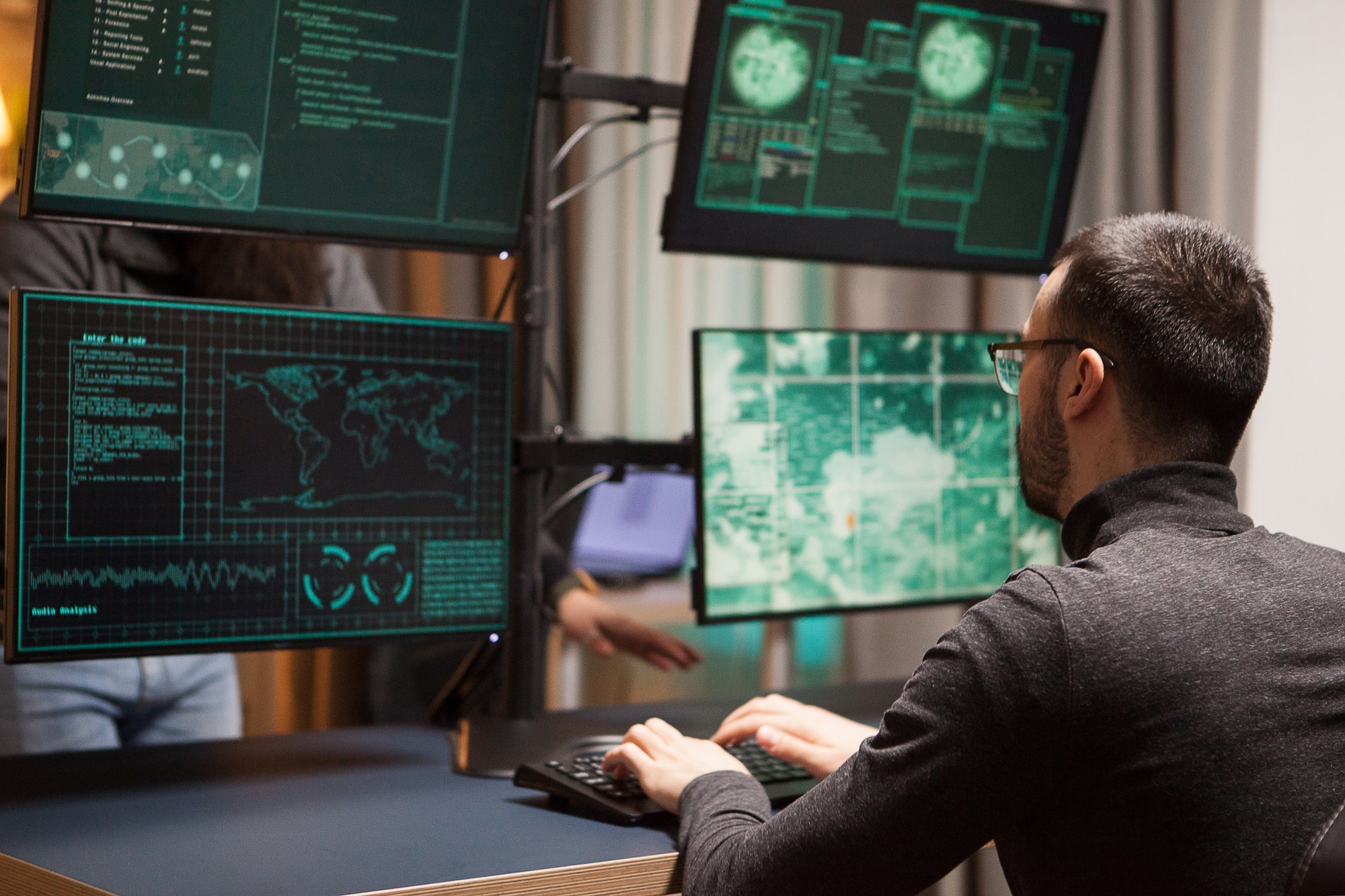 Advanced Solutions for an Evolving Environment
In today's world, you need to know that you can trust your infrastructure and rely on your company's backbone. See how I enhance your team through my diverse skill set and portfolio of services. 
I have a vast, ever-expanding skillset, including, but not limited to the following: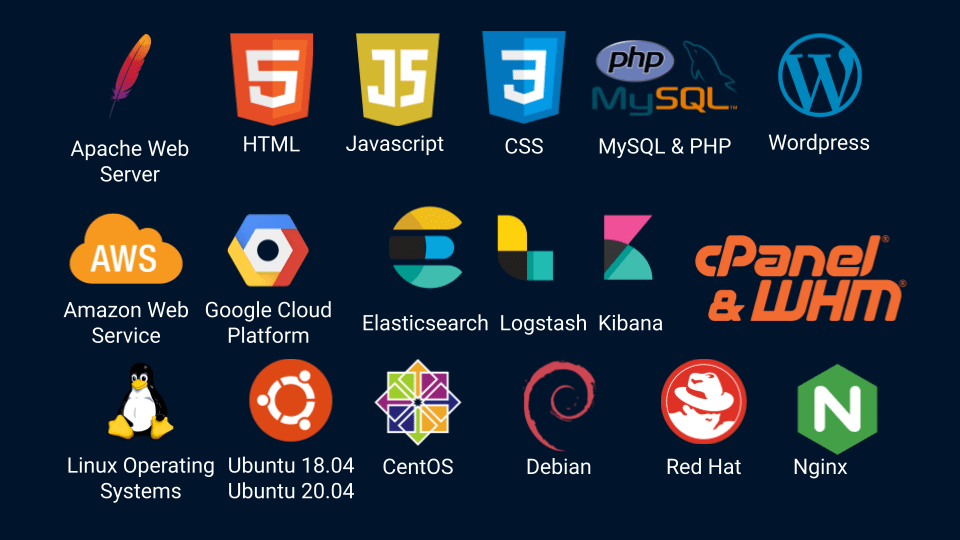 If you're looking to deploy new infrastructure or move to new servers, allow me to bring your barebone server to production ready, with a performance and security focused approach. 
Even the best server-side security won't stop an attack launched through your website or app itself, without security on public-facing fronts, server-side security is useless. 
Server fortification, auditing, and monitoring is critical to effective active incident prevention policies.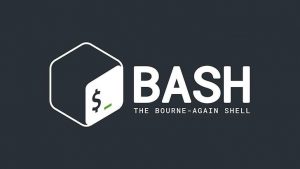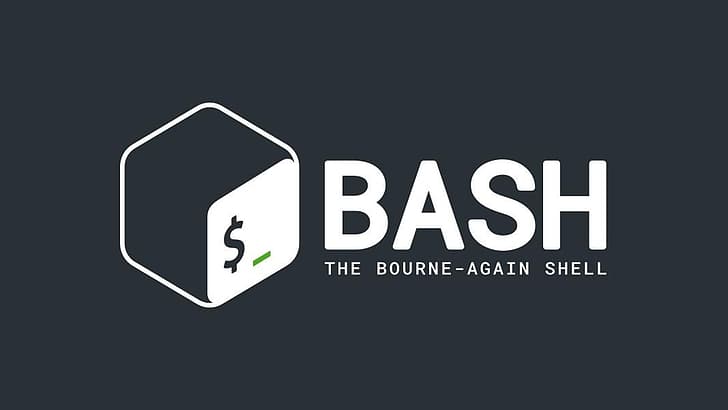 I spend a lot of time working on the bash command line, and I've come to highly value the availability of my custom set of shortcuts, preferences, and tricks, right at my fingertips. You know, all the stuff that lives in .bashrc, .profile, .vimrc, .git, etc. As such, I decided to compile and publish a list of my favorite bash aliases and tools.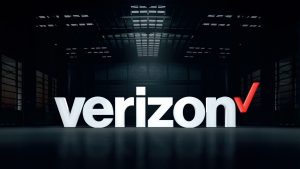 If you are a Verizon Wireless Customer in the United States, you've likely received a text message appearing to be sent from your own number within the last several days, your not alone.
Still looking to learn more?
Please feel free to reach out to me at any time, I am more than happy to answer your questions, and I'd love the opportunity to get to know you!