Networking - Security, Redundancy & More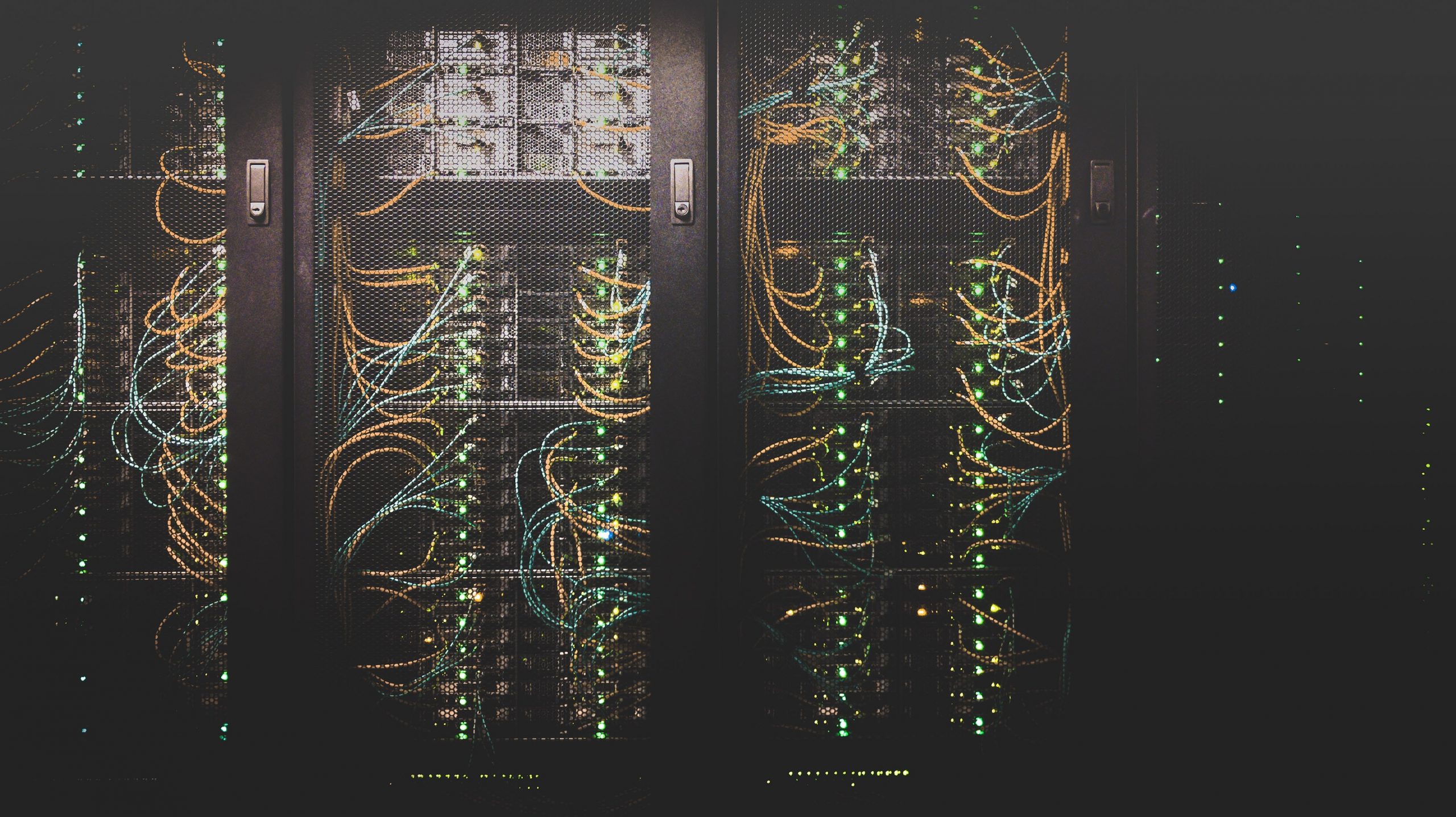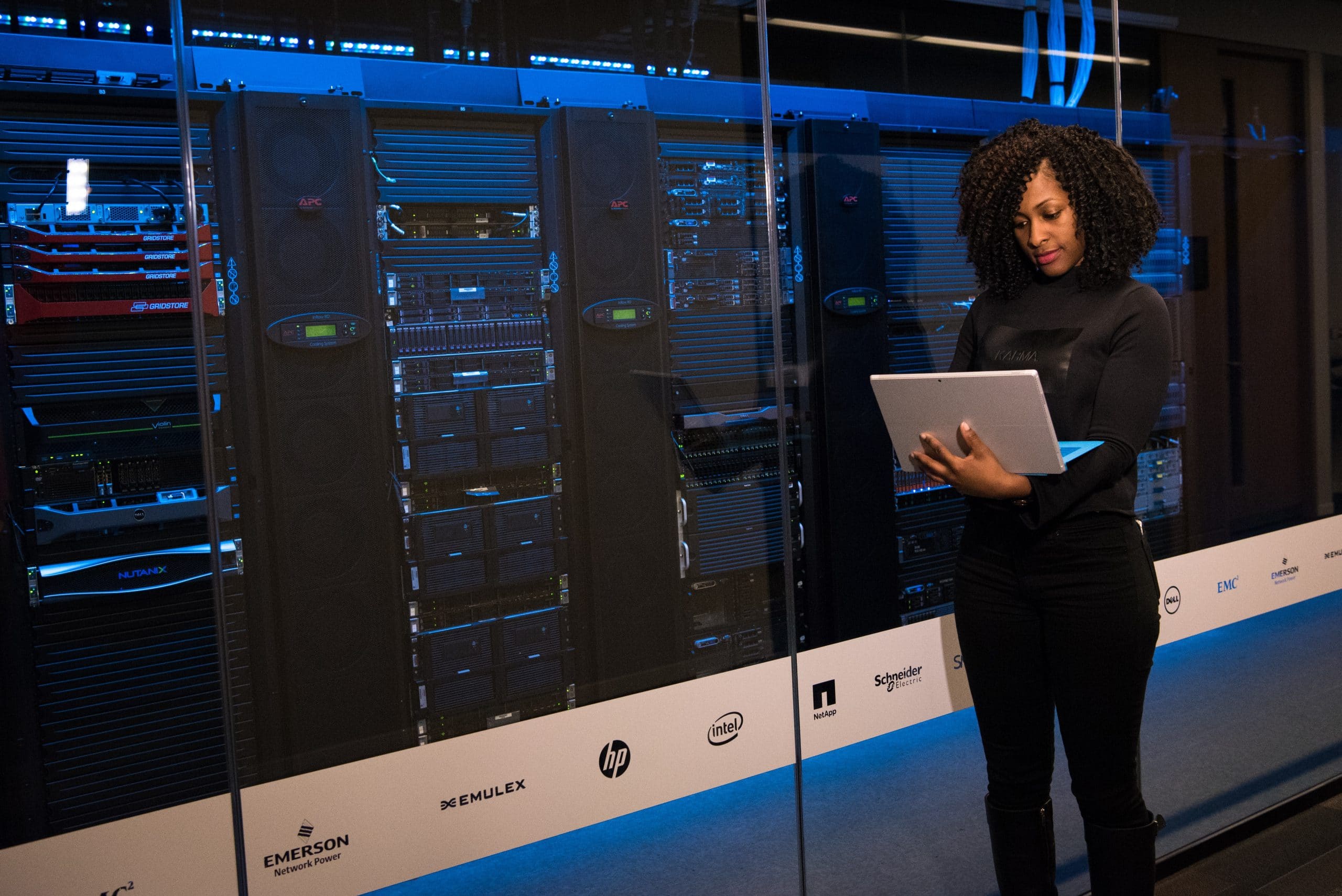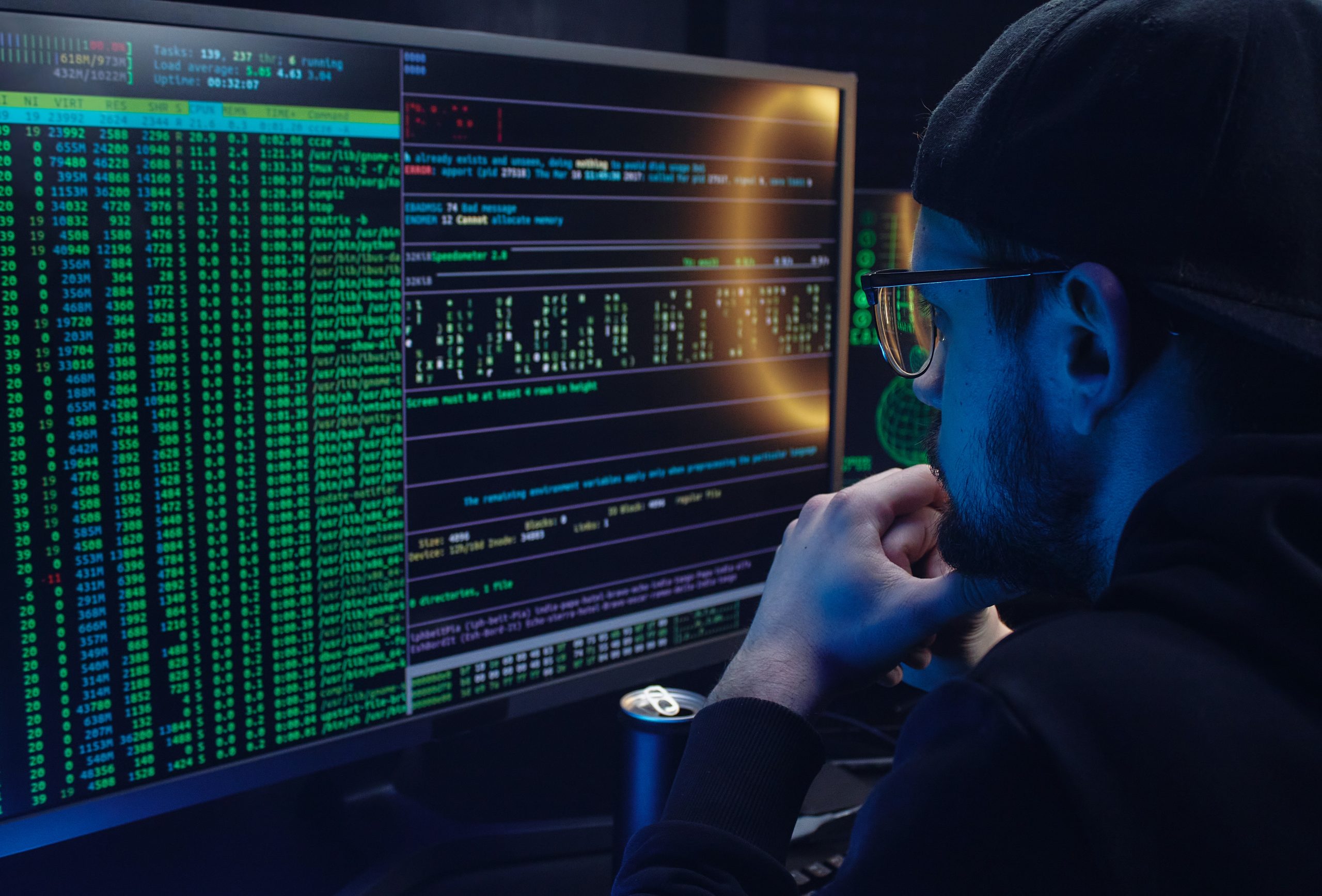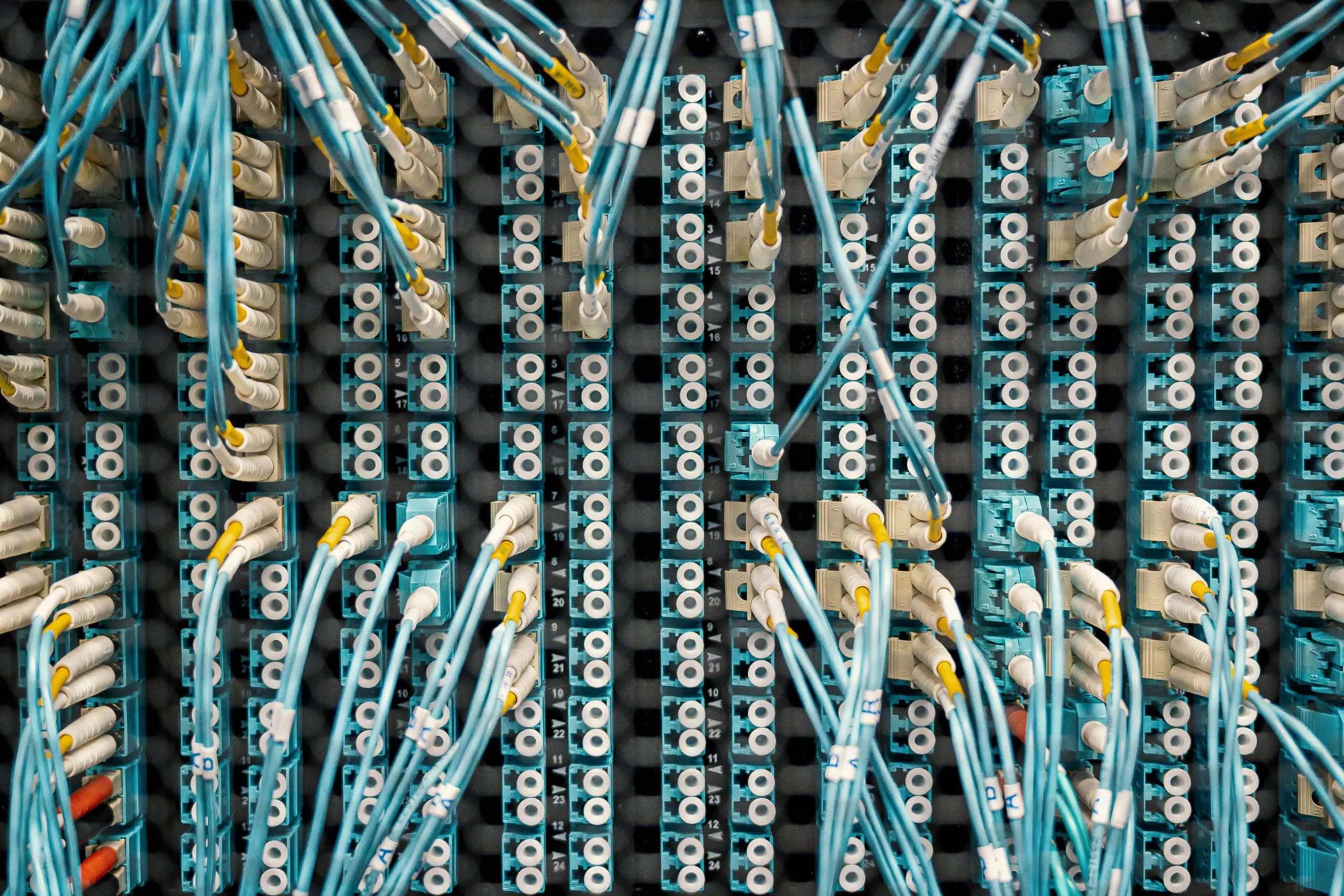 Whether you're a large corporation looking to ensure secure data transmission between cloud servers, or a private citizen seeking peace of mind for their home network, I bring a multi-pronged approach to network security involving unique defense systems designed to protect the usability and integrity of your network and data.
Improving Network Security is critical to the safety of your data.
Utilizing both hardware and software technologies, I enable you to defend your systems from unwanted intruders, automated scanning, and much more while meeting your data privacy and security regulation requirements. 
Preventative security is the most effective means to limit, prevent, and deter the unauthorized access and exploitation of your most sensitive systems – effective network security will prevent the spread of malware, phishing, spoofing, and covert surveillance through the implementation of access auditing, traffic encryption, and industry-leading defense guidelines. 
Reach out to me today to learn more about how I can enhance your network security and develop a custom-tailored risk mitigation plan!