Cybersecurity & Incident Response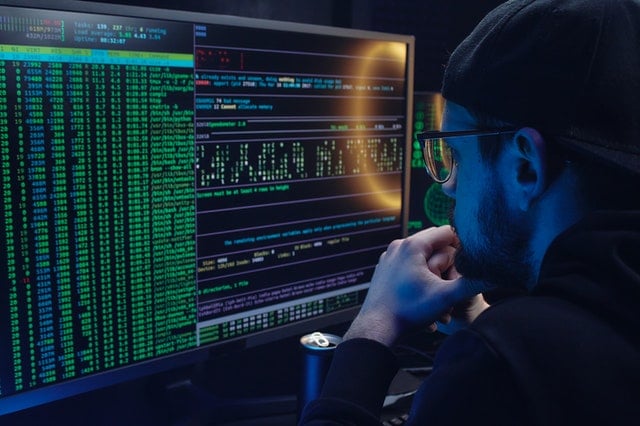 No matter what industry you're in, or how large your client base is, protecting your websites, information, and reputation is of the utmost importance – which is why it is vital to ensure your operation is secured from hackers, scammers, and data thieves looking to take advantage of you. 
I utilize cutting edge technology, systems, and methods to ensure that even the most advanced hacker would struggle to compromise. While no system can be 100% guaranteed secure, my approach to cybersecurity incorporates client-side security systems, as well as network layer and server-side defenses, to ensure your systems is protected from all fronts. I work to develop a tailored plan of action designed to suit each unique client's needs, and provide security that meets your needs. Whether it's a website security audit, or a full system hardening, I have the answers your looking for!
Incident Response & Remediation
When you're at your worst-case scenario and a malicious threat actor has breached your defenses, I am here to fight back, regain control of the affected systems, remove the threat, and restore your platform back to its previous working state. If you are undergoing a cyberattack and need assistance, please contact me as soon as possible, I am available 24/7 for incident response and mitigation – I work quickly and effectively to limit the spread of the breach and restore functionality as soon as possible.