How can I benefit your company?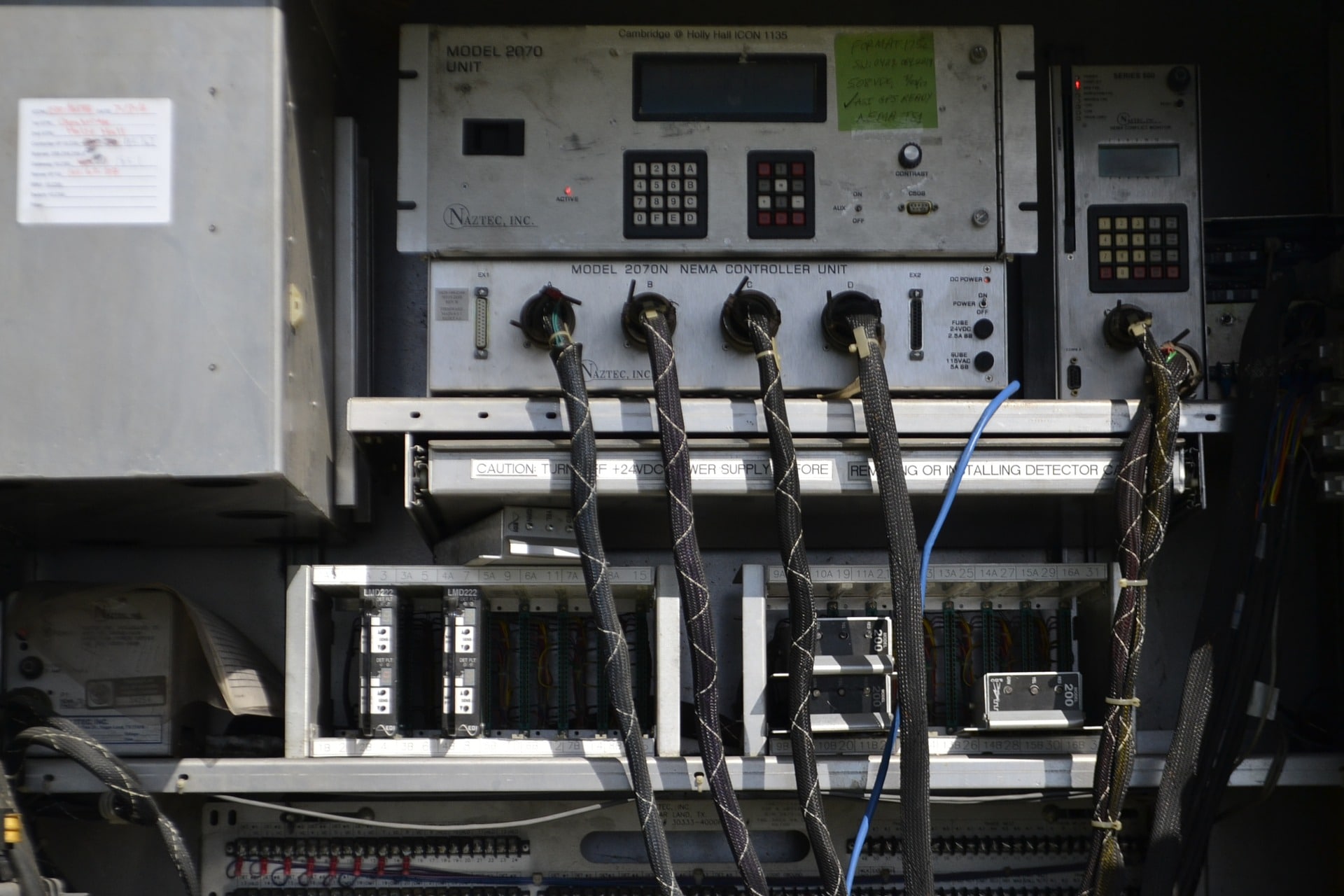 With my extensive experience and dedication to delivering high-quality, effective results, you are bringing a highly motivated, driven individual with a passion for cybersecurity and system administration to your team. I strive to be the best I can possibly be, which means that I am constantly seeking to learn more and stay at the cutting edge of technology, and cybersecurity. I thrive in a team environment, as well as on my own, take preventative action, and can function without regular instruction.
Whether I am migrating websites, importing databases, performing security audits and preventative defensive measures, mitigating an active threat, or deploying new infrastructure, I guarantee that my work will provide: 
Reliability, security, and performance
Ethical development & transparent communication
Project completion or your money back
The highest quality code, performance, deployments, and advice
Operating cost-effective, scalable, and secure systems is not an easy task – you must make sure to consider even the smallest of details or face potentially disastrous consequences. Leave the hassle to me – you need your time to manage your business – I'll provide the peace of mind to know that you have a skilled system administrator and cybersecurity expert on call 24/7 to meet your needs, no matter what they are or how quickly you need to see results.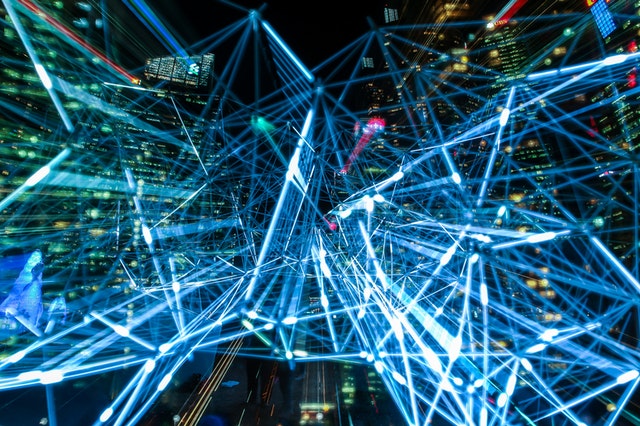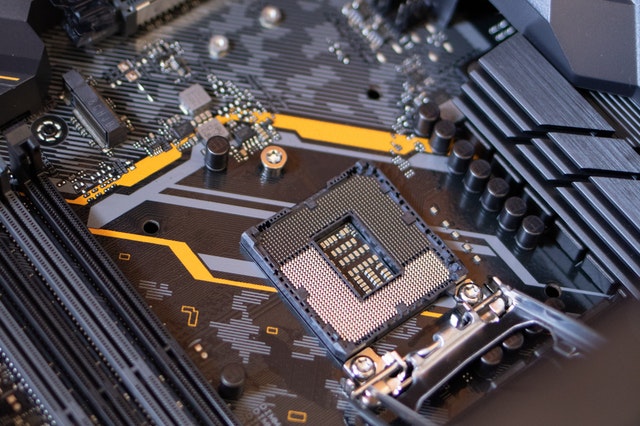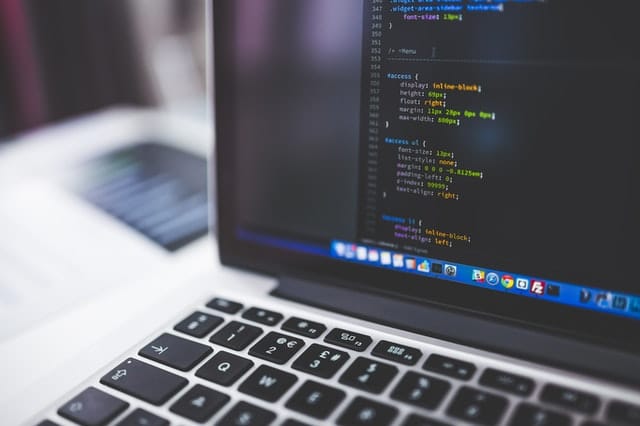 Regardless of whether you're looking for the right person to migrate your website to a new host, or you need a completely new secure cloud deployment, I am more than capable to meet and exceed your requirements, with as much communication to you or your team as you desire throughout the entire process. I am capable of independently meeting project goals without needing constant communication, as well as seamlessly integrating into your IT department's team. 
Schedule a complimentary consultation and let's discuss how I can be of assistance to you!